image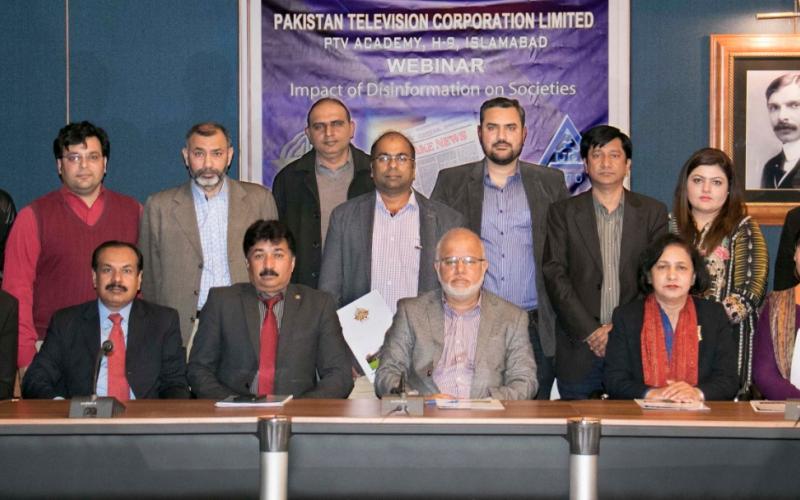 AIBD and Pakistan Television training Academy organised a webinar on the impact of disinformation on societies. The event was held in Islamabad at Pakistan Television Headquarters while it the webinar was hosted at AIBD Secretariat in Kuala Lumpur, Malaysia.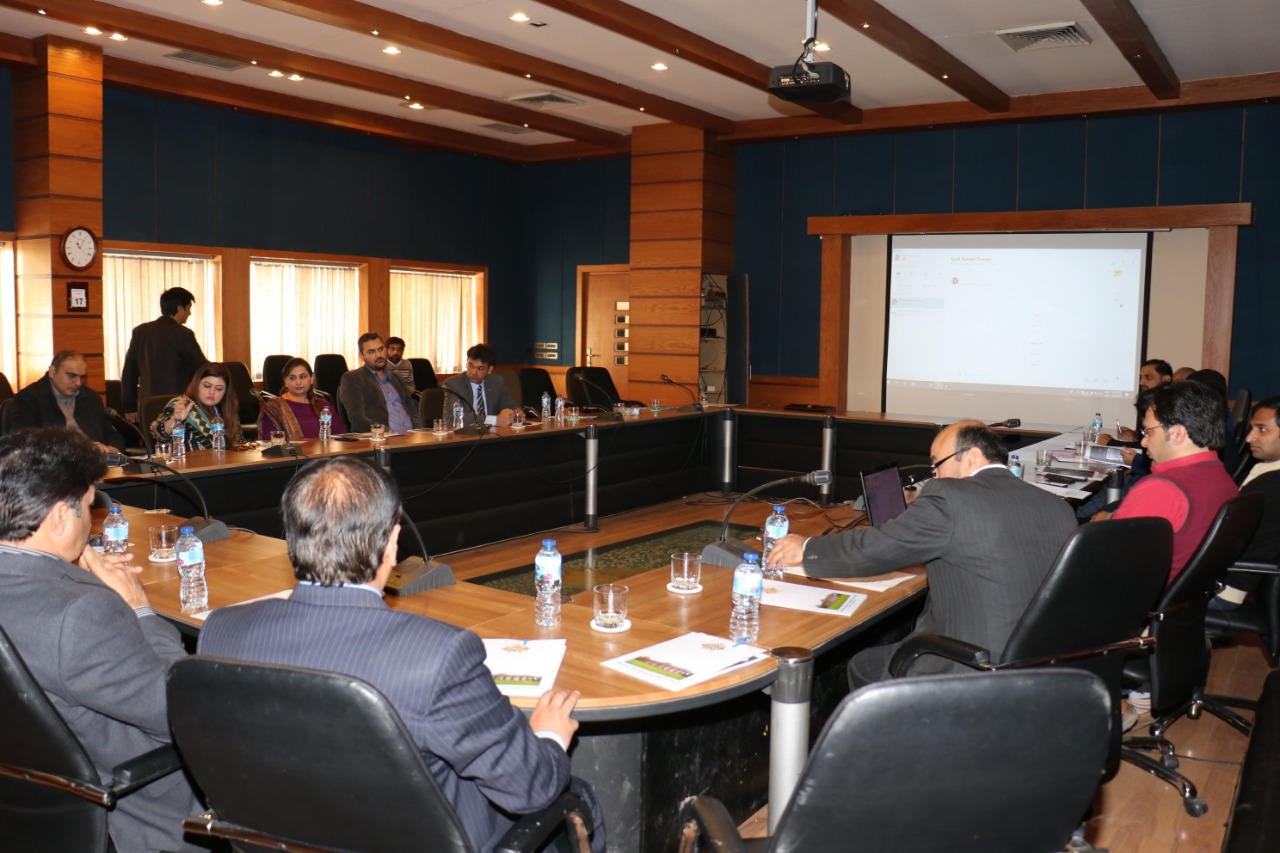 The event was designed for the senior news editors and reporters of PTV News and PTV World. Managing director, Mr Aamir Manzoor and Chief of News & Current Affairs of PTV, Ms Katrina Hussain were also amongst the participants.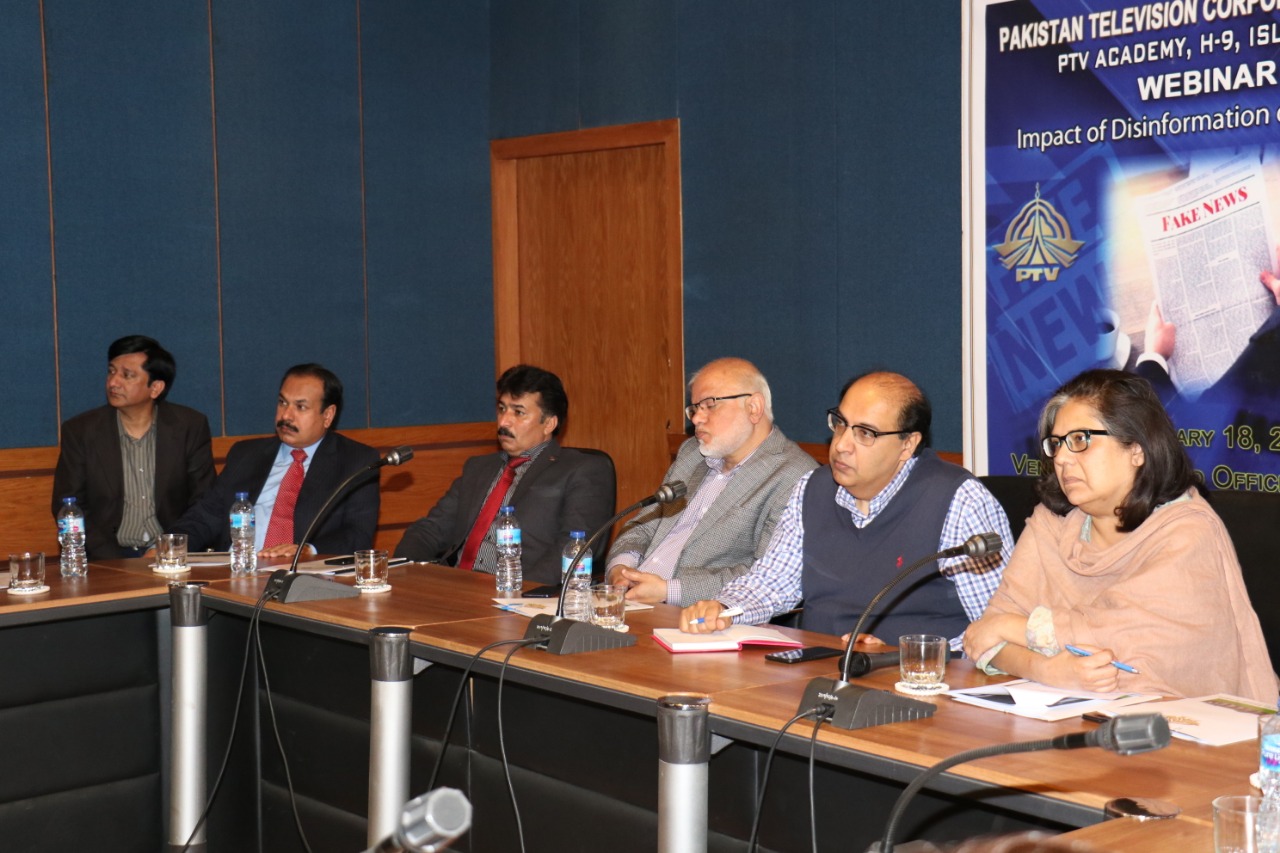 Dr Rama Chandaran Ponnan, senior Broadcaster and media trainer along with Mr Nabeel Tirmazi, programme manager, AIBD, delivered their presentations on the topic.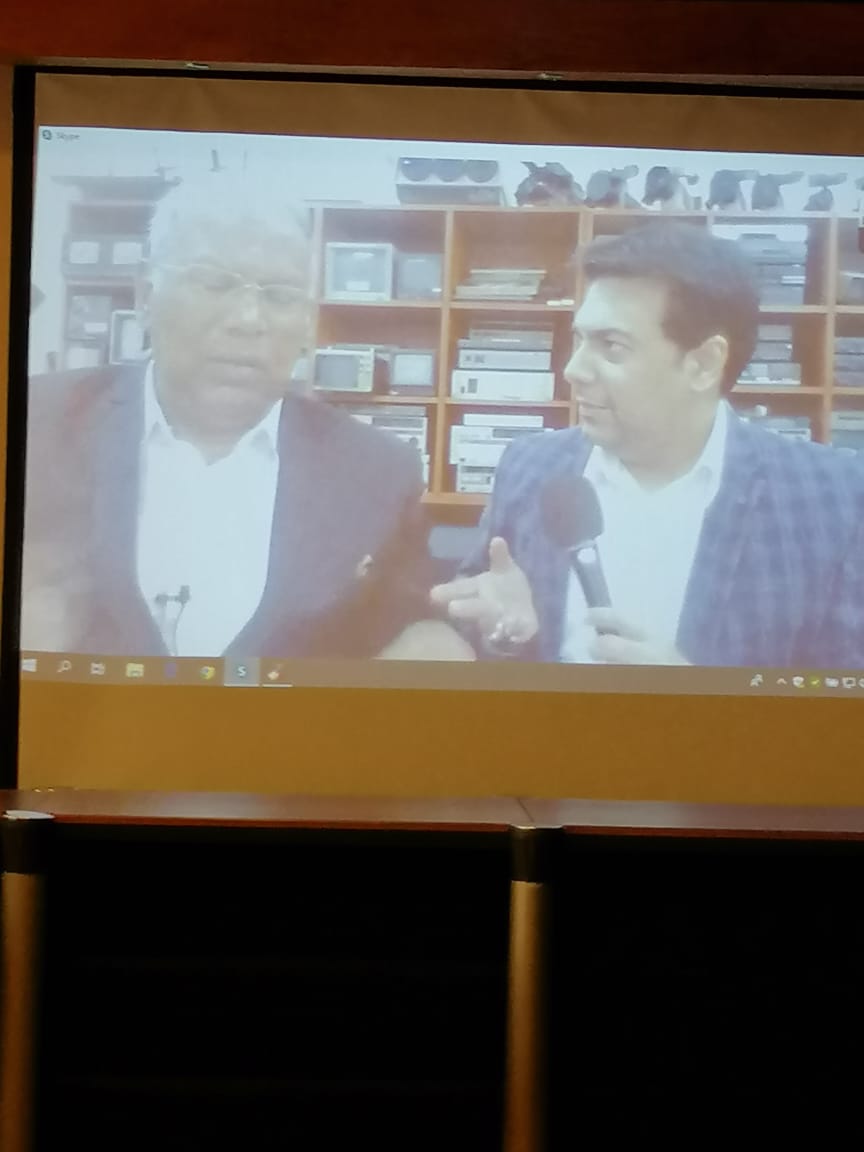 The participants discussed the various strategies and case studies to counter the negative impact of disinformation disseminated by social media and mainstream media channels.
The participants agreed that public broadcasters have a huge responsibility to spread awareness amongst the masses about the ill effects of fake news on societal development.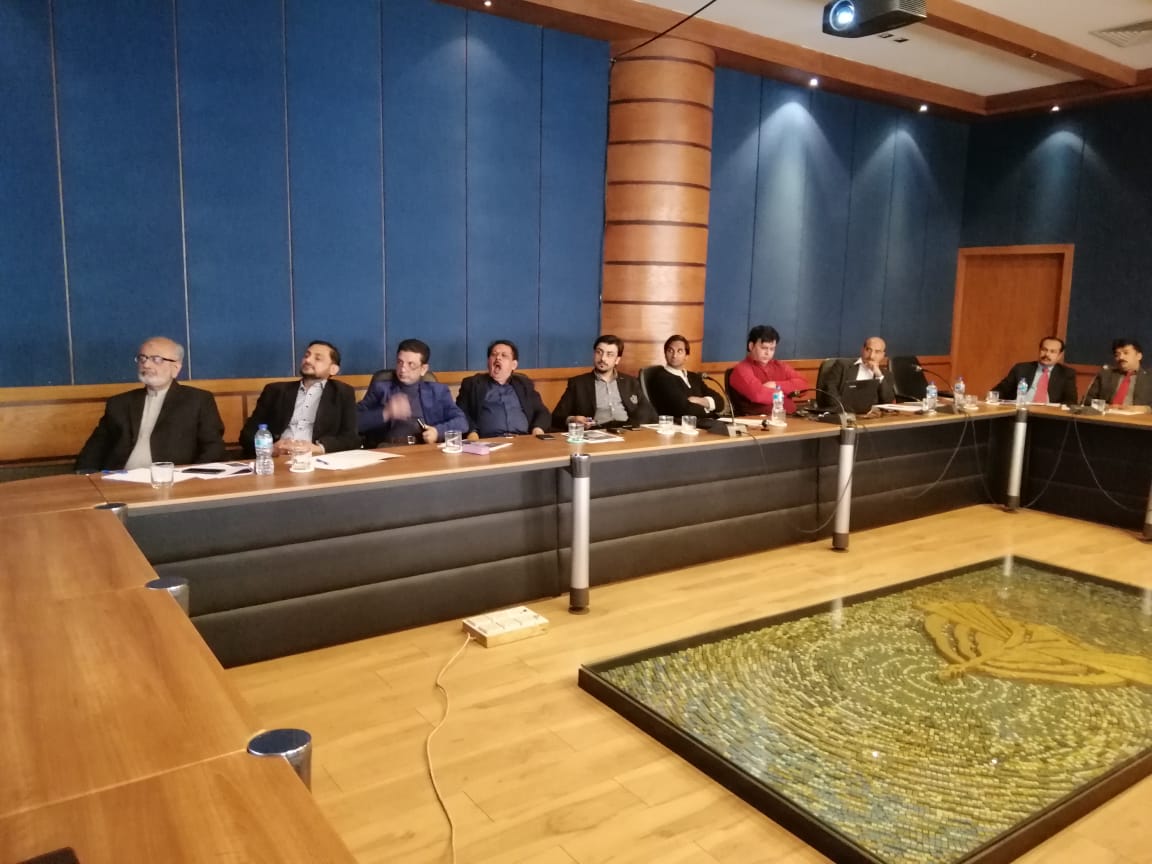 The participants were also of the view that strict regulations should be imposed to control and monitor of fake news.