image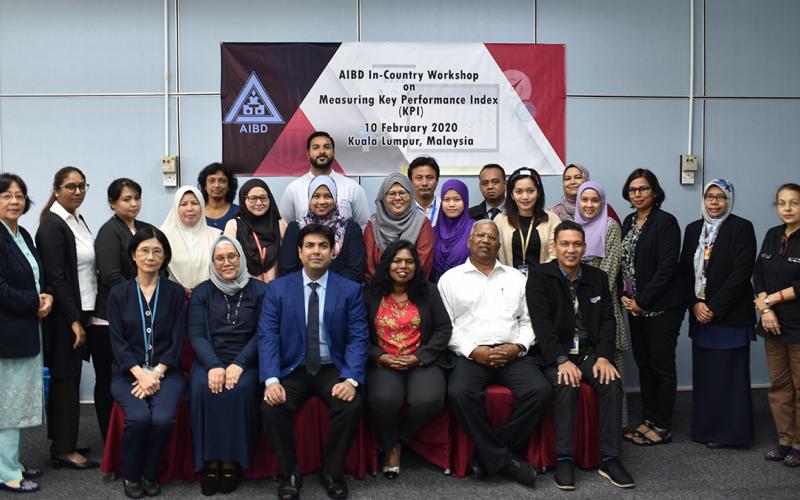 Asia-Pacific Institute for Broadcasting Development (AIBD) organised a day-long workshop on Measuring Key Performance Indicators (KPIs) on 10 February 2020 for the officials of RTM and staff of AIBD in Kuala Lumpur, Malaysia.
The training program was designed to help the participating officials to have a better understanding of the significance of KPIs and integrating the theory in their workflow.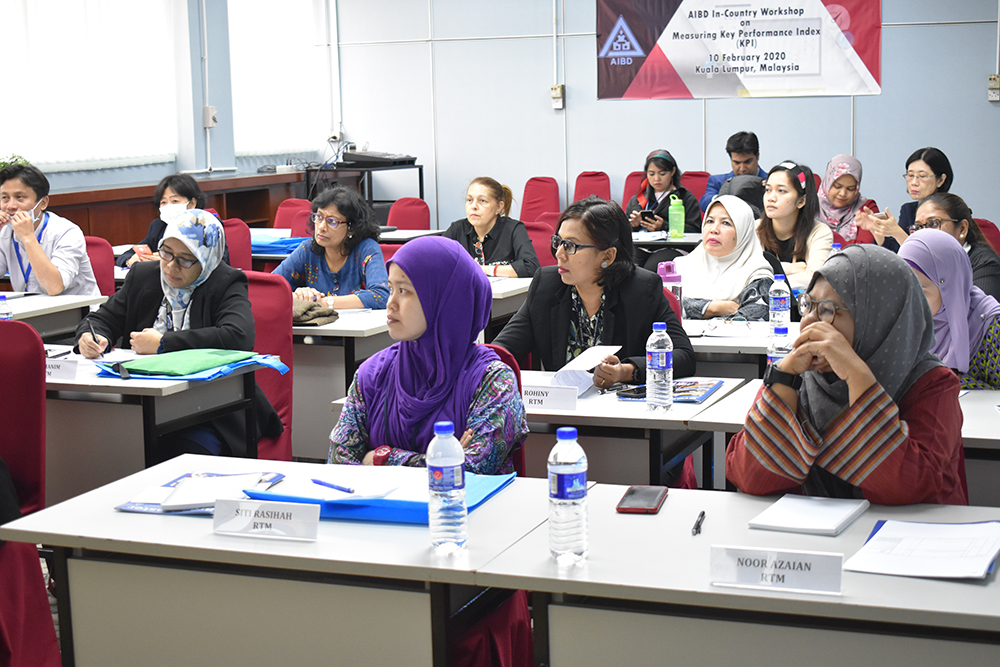 The training program was engaging, stimulating and highly interactive with lots of practical exercises. It was a valuable experience for a team of young broadcasters.
The trainer for this workshop was Dr Ramachandaran Ponnan with extensive broadcasting management experience.