image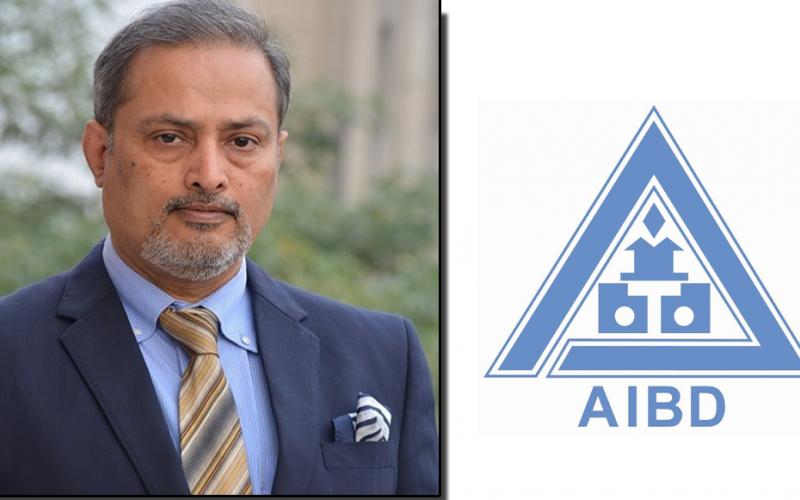 Shri Rajeev Singh has been nominated as the new AIBD GC President after the retirement of Shri Fayyaz Shehyar from his position as DG All India Radio. 
Mr Rajeev Singh is whole time Member (Finance) of Prasar Bharati Board (India's Public Service Broadcaster). An Engineer & MBA by qualification, Mr Singh is a technocrat with high business acumen and strong financial skills.   
His experience spans across entire spectrum of activities constituting the core of functional bureaucracy and civil services set up. He has a proven and well established reputation of being a change leader. He has played pivotal role in process improvements and transformation of management practices in the domain of general administration including personnel management and financial control.
He started his career at the age of 21 in the private sector as a civil engineer in construction industry, before joining the elite civil services in 1994. As a young civil servant he worked in India Post and handled formulation of Finance Policy of the whole India Post and Personnel Administration having a workforce of more than 70000 employees. He was an active proponent of transformation of Department of Posts from a legacy department of government,  to an agile, efficient and relevant organization which carved out a niche for itself in the modern set up of ever evolving challenges riding on evolution of new technology in communications sector.
He switched career in October 2000, from civil services to corporate sector, by joining Bharat Sanchar Nigam Limited (BSNL), a company of Government of India which provides telecom services across the country. He headed several functional units as a General Manager at Corporate Head Quarters during his more than a decade long stint with BSNL, which included Revenue, Tariff & Costing, Budget, Finance Control, Investments & Corporate Finance. He distinguished himself as head of Resource generation wing for capital infusion & network expansion.
He worked in Mahanagar Telecom Nigam Limited (MTNL), a decorated Public Sector undertaking of Government of India which provides telecom services in Delhi and Mumbai. He gained the first hand experience of Customer Relations in the commercial entity in services sector,  while working with MTNL.
With his vast repertoire of experience encompassing the entire spread of finance domain, he joined the India's Public Service Broadcaster under Government of India as Member (Finance) of the Prasar Bharati Board in April, 2015. He also served as CEO of Prasar Bharati for a brief period from February to June 2017. He has served on the boards of Indian Broadcasting Foundation (IBF) &  Broadcast Audience Research Council (BARC). He is also representing Prasar Bharati in the Board of Media Research Users  Council  of India (MRUCI).