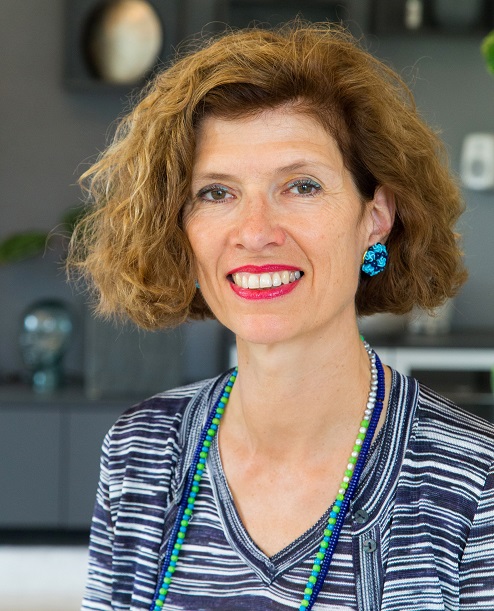 Nathalie Labourdette
Head EBU ACADEMY, EBU, Switzerland
Nathalie Labourdette joined the EBU to create and lead EBU TRAINING in 1999.  In that capacity she has developed a professional-to-professional model and international training programmes for Radio and TV Broadcasters professionals from EBU Members. Based on her strategic vision, she has built the brand EBU ACADEMY.
EBU ACADEMY sets the standards for excellence. As a recognized leader in media training business, we want to be the world class content partner to strengthen public service media.
Previously, she spent some years in Brussels at the European Commission where she was administrator in the Audiovisual Policy unit. Before, she had been for ten years a very active producer of documentaries and works of fiction, moved on to film distribution and also produced programmes for Radio Sweden.
Nathalie is secretary to WEM, the EBU Women Executives in the Media (WEM) network. This networking forum for the media world's leading women executives was created in 2012.
Nathalie is secretary to the EBU Peer-to-Peer review on Public Service Media (PSM) values, a tool for helping public service media best achieve their missions on the basis of 'Empowering Society', a declaration on the six core values of Public Media.