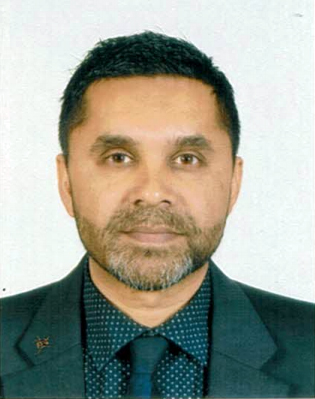 Mr Riyaz turned the Fiji Broadcasting Corporation (FBC) around towards profits since assumed the role as Chief Executive Officer in December 2017. He took the publicly-owned company which has been in bad financial position by examining the corporate operations and then formulating concise plans to improve all aspects of its operation to maximize profits.
FBC as the public provider of official government information to Fijians has an obligation to provide quality product. Under his able leadership, FBC enhanced the management skills and renovated the existing infrastructure facilities to ensure the corporation is growing in market share and generating profits for sustainability.
Prior to that, Mr Riyaz has worked in different capacities as Senior Reporter for the Asia Downunder Auckland, New Zealand (July 2014 - December 2017); Current Affairs Host / Senior Reporter for the Fiji Television Suva, Fiji Islands (April 1995 - June 2014) and Radio Journalist, Producer/Radio Presenter for Communications Fiji Limited (August 1993 - March 1995).