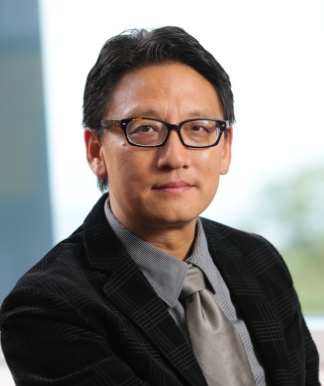 Mr. Haibo HUANG, born in 1965, is  a senior media professional and TV producer. He received his education in the field of journalism at Communication University of China (CUC); film studies at  Waseda University Japan, and studied management at Hong Kong University of Science and Technology .
He joined Phoenix Satellite Television in 2002 after serving China Central Television for several years.  During his 20 years experience in the field of journalism and television industry, he participates in many of the productions; schemes and supervising of feature programs and major documentaries, and being invited as judge or decision maker of numerous documentary festivals. He is guest professor of a number of universities.
He is now serving as the Deputy Head of Phoenix Chinese Channel and also Director of Chief Editor's Office and Head of the Movie Channel, in  Phoenix Satellite Television, China.