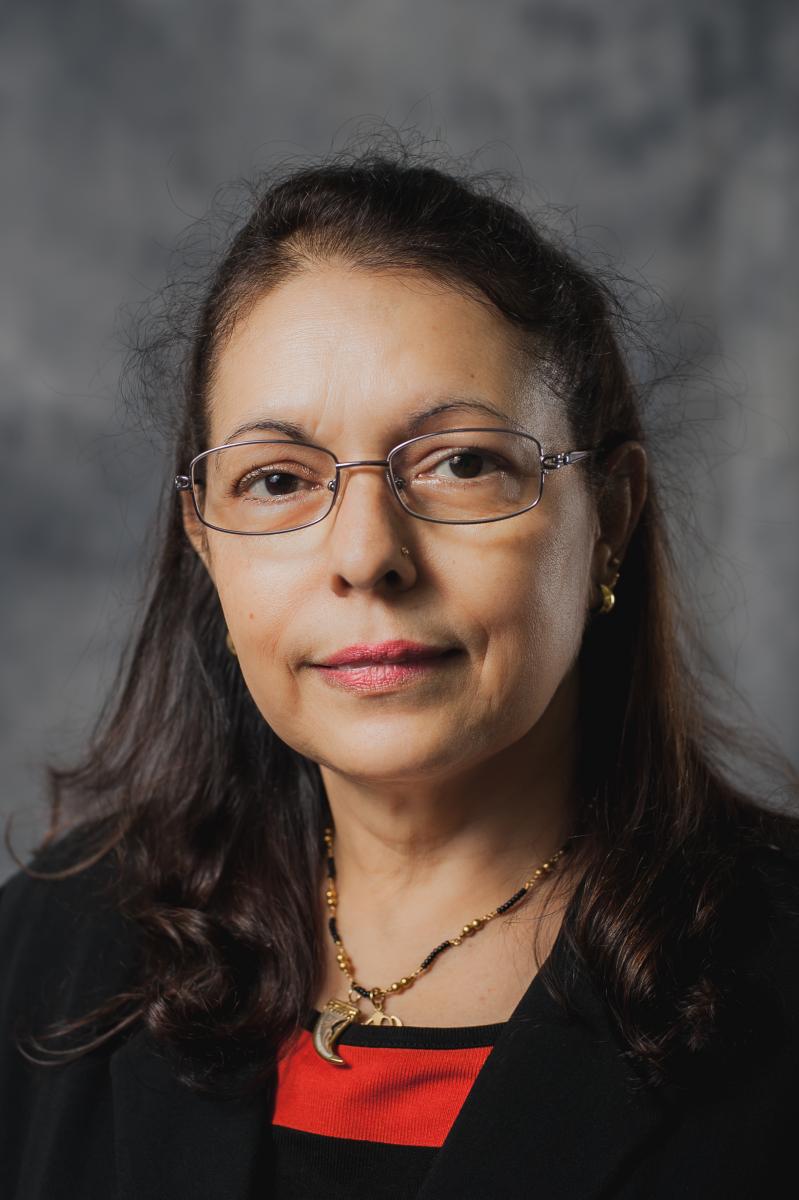 Thajinderjit Kaur (Amar Gill) D/O Gajjan Singh Gill is a Malaysian born Punjabi.

Secretarial Executive in the Training Department of the Asia-Pacific Institute for Broadcasting Development since September 1999.

She was appointed as Executive Officer, Administration in January 2013.
Experienced for more than 22 years in the field of Secretarial & Management Services, Human Resource, Administration, Company Secretarial Matters (incorporation of companies etc) and organizing and administering of events.
Education: Diploma in Executive Secretaryship, and Administrative Management, IAM, UK. She was also actively involved in activities as Group Leader/Quality Control Circle, Committee Member, English Literary & Debating Society, and Committee Member: BM & English Society.
Before joining AIBD, she worked with subsidiaries of the Renong Group Berhad as Senior Secretary to Mr Derek G Rastrick, the DGM for North-South Expressway, personal assistant to Mr Wavell W Hulbert, Project Director for Malaysia-Singapore Second Crossing Project, and seconded to report to Mr Chris J Harrison, the COO of Opus International Consultants, (New Zealand - PWD), the consultants for KLIA, Putrajaya and Cyberjaya Projects.

Prior to Renong Group of Companies, served as Secretary for more than 10 years to the partners, Company Secretary & Tax Manager at Tamrin Baharom/Arthur Young & Co (Certified Public Accountant) & Kemas Management Services Sdn Bhd (company secretaries / tax managers).