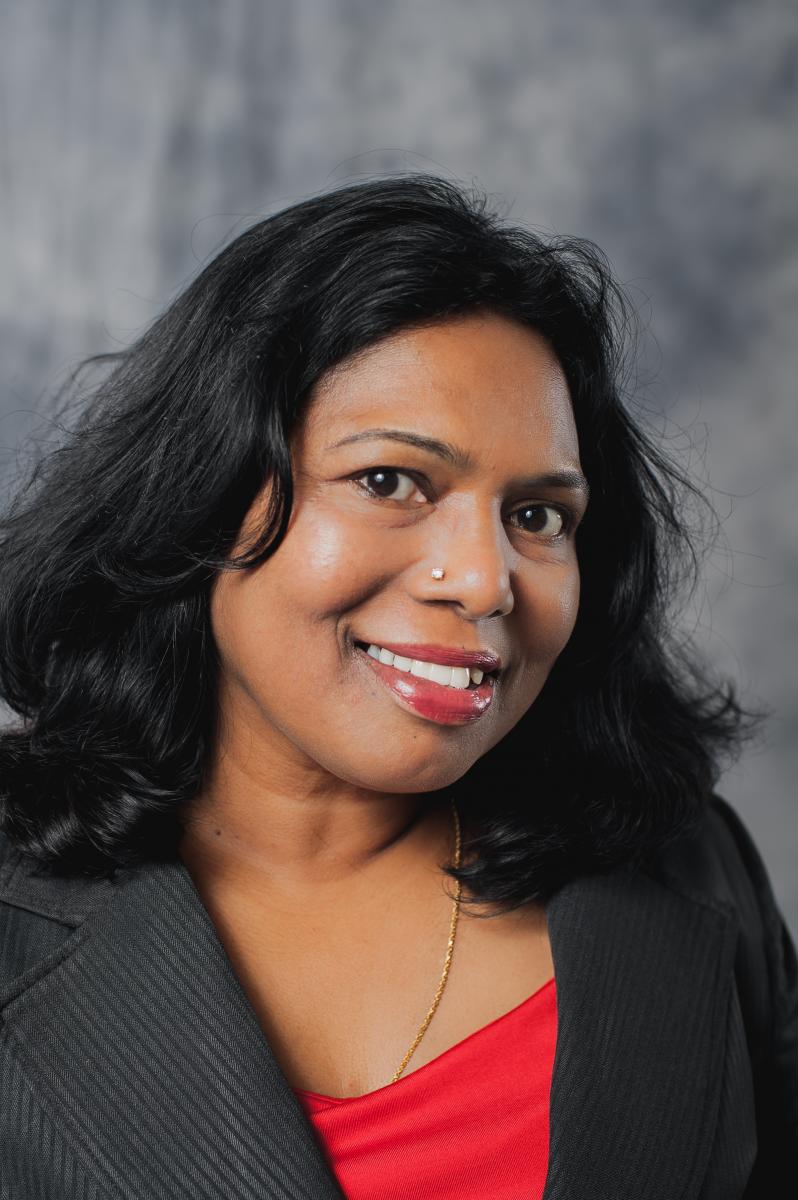 Philomena Gnanapragasam is a multi- international award winner and has experience in both radio and television broadcasting spanning over three decades. She has been in radio Television Malaysia's top management and has been actively involved in rebranding RTM's government English radio station Traxxfm to make it the number 1 infotainment channel.
She is also a content specialist and works with leveraging radio on social media to reach new audiences. She was also an international trainer with Deutche Welle, Germany and a Media Lecturer at Malaysian Universities.
Currently she is with AIBD as Senior Programme Manager looking into strategizing and planning of training and development of media in the region.