From 7 to 11 April 2014, I had the pleasure of chairing the AIBD/NRK/LNTV in-country workshop on Children's TV Programme in Vientiane, Laos.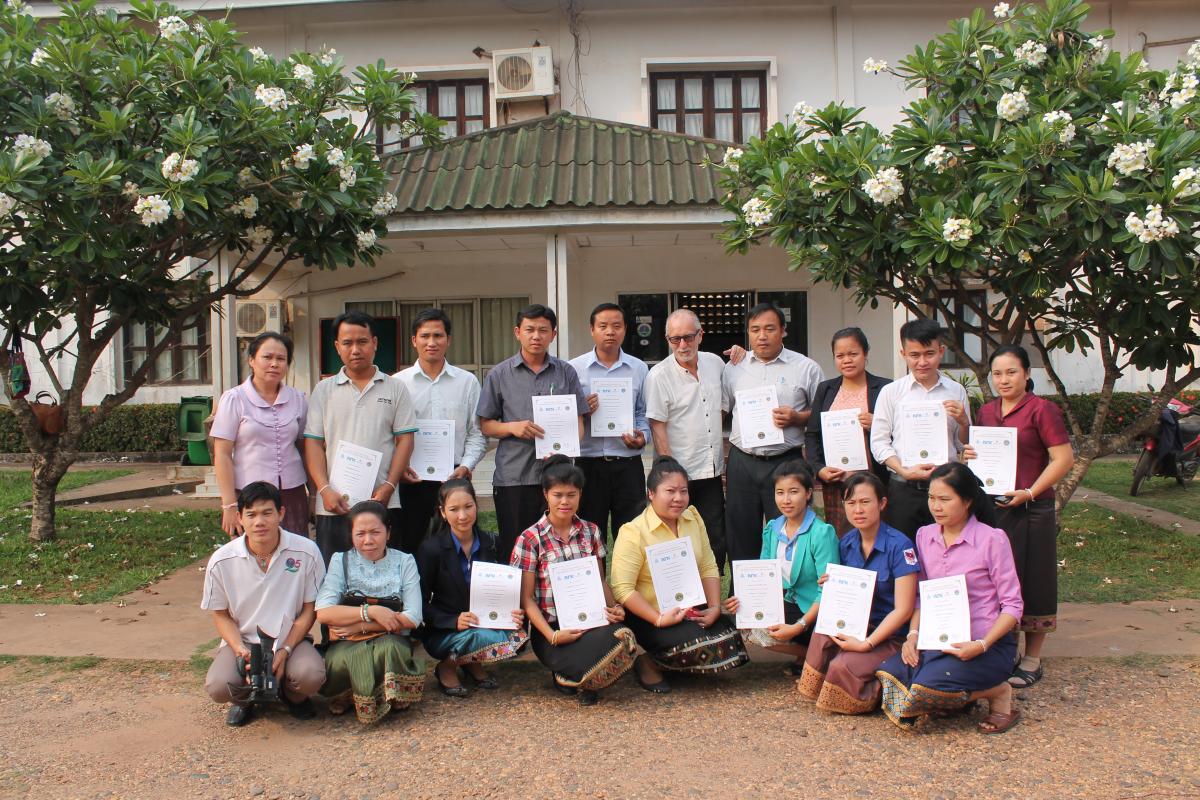 16 participants from all over the country attended the activity and it was a hardworking, creative and enthusiastic group. Because some of the participants had little practice speaking English, Vongmany Thepphavong worked as an outstanding interpreter - and made it possible to conduct the workshop with involvement and humor.
In this workshop we focused on creativity in the development of programmes: dramaturgy, drama exercises and improvisation as part of script development, creative writing, contrasts as motor in script writing, brainstorming and development of new game shows – alongside with trends in international children's programme and web, different age groups and how to work with children on television.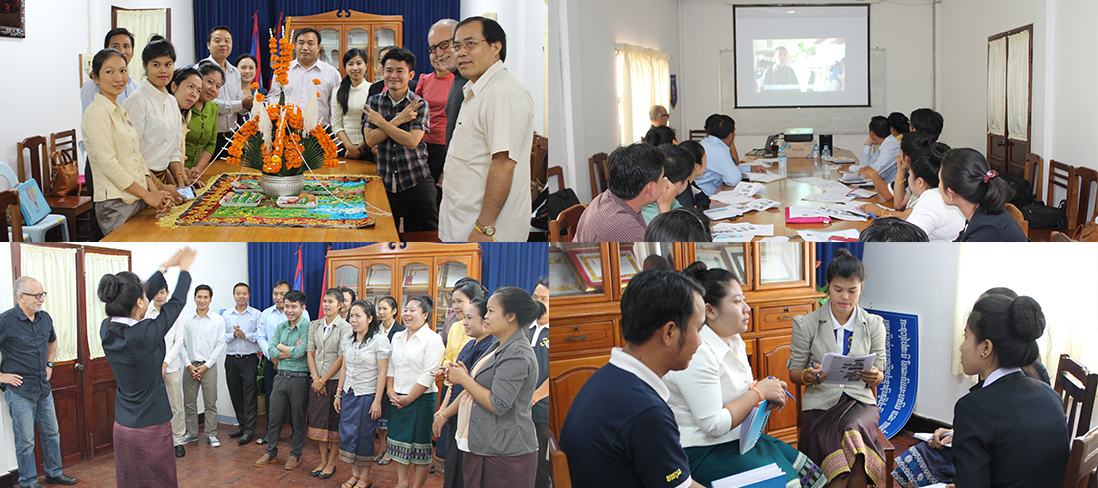 As an important part of the workshop we screened the best children's programme – from all over the world - and also the participants' own programmes.
The first time I watched children's programmes from Lao National TV (LNTV) was more than 10 years ago - and during these ten years there has been an impressive raising of production quality.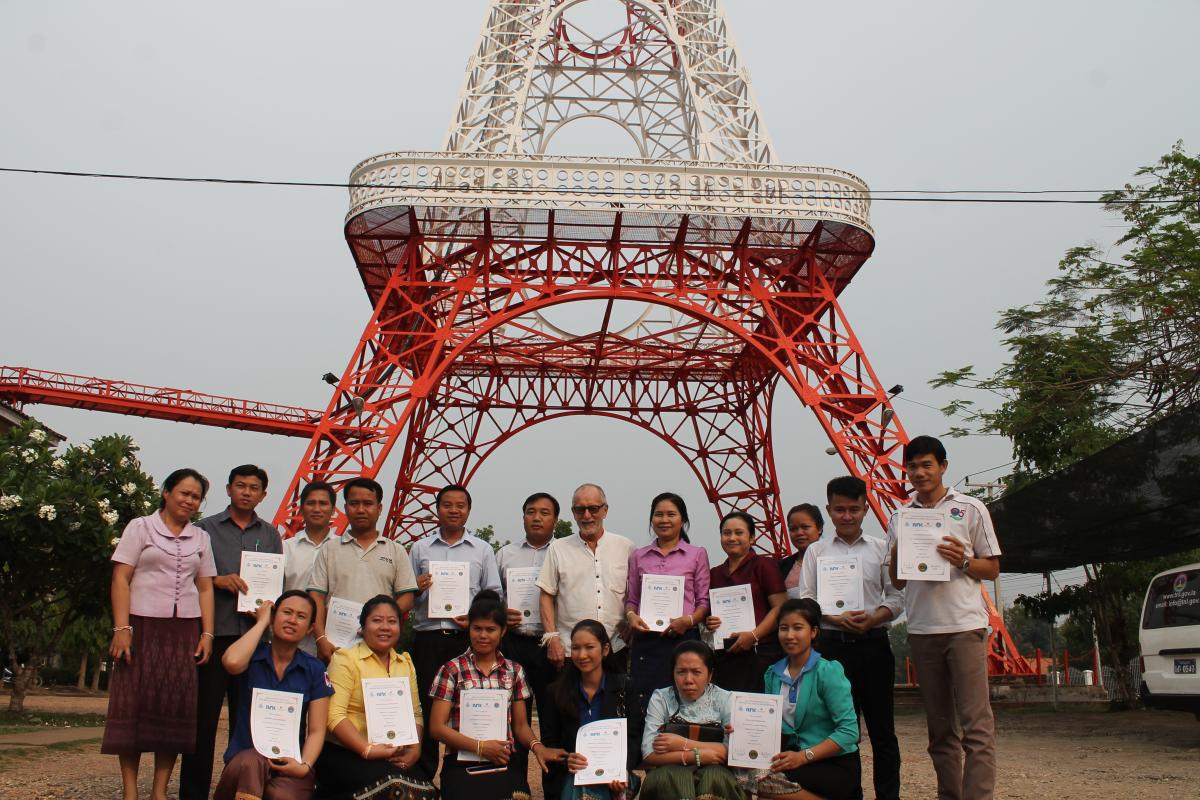 Some merging methods were combined with creative writing processes – free writing (a method where you write uninterrupted - without thinking about grammar, form, or other corrections) in a given period. The participants told about themselves to another participant - and then the listener wrote the story of the storyteller, with free writing method, which was read to the others.
Because creating ideas and project for children's programs is an important part of the workshop - the participants were split into groups with the task of creating game shows – and they showed great enthusiasm in the pitch of these projects.
It is very nice to give a workshop where I feel that different cultural backgrounds disappear in the interest of working with children, in enjoyment and humor.
By Mr. Kalle Fürst, Consultant for NRK and Director of Fürst & Far Film and Fjernsyn