The fourth Pacific Media Partnership Conference and associated workshops was held from 17 to 19 September 2013 in Port Vila, Vanuatu. The local host - Vanuatu Broadcasting and Television Corporation made all local arrangements to have a successful conference, jointly organised by AIBD and ABU since 2010.

The event themed "Broadcasting for Development" aimed to provide a platform for the Pacific region's broadcasters and other media professionals to share knowledge and expertise to improve media in the region.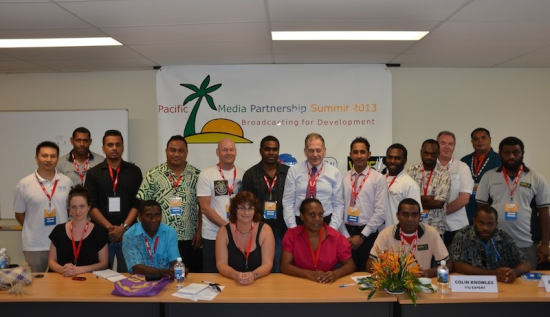 81 delegates from 10 countries deliberated, shared and discussed broadcast media matters related to the Pacific region.

Vanuatu's Acting Prime Minister, the Hon Edward Nipake Natapei, said at the official opening that it was important to share information and learn from the region's experiences.

"There is an important issue of climate change affecting the Pacific region," he said. "Broadcasters must inform people about rising sea levels that affect people who live in coastal areas."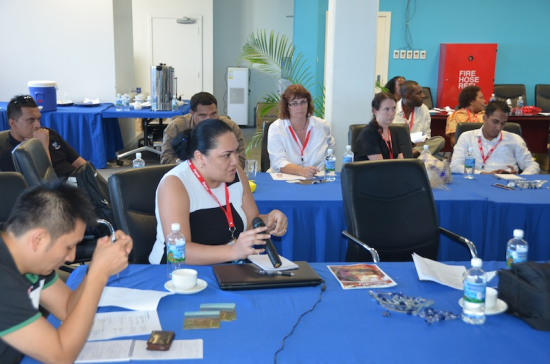 The three-day PMP 2013 comprised two days of pre-conference workshops followed by a full-day conference that offered media personnel an opportunity to discuss issues crucial to the sustainability and development of broadcasting in the region.

All aspects of broadcasting were discussed including journalism, sports coverage, digitalisation, freedom of expression, disaster management and role of broadcaster in rapidly changing environment.