The AIBD General Conference (GC) and its Associated Meetings is the annual official gathering of the Institute. The General Conference is open to member countries, affiliates, partners, observers and leading broadcasters by invitation only. Member Countries, Affiliates and partners would have the opportunity to review the number of activities and projects that AIBD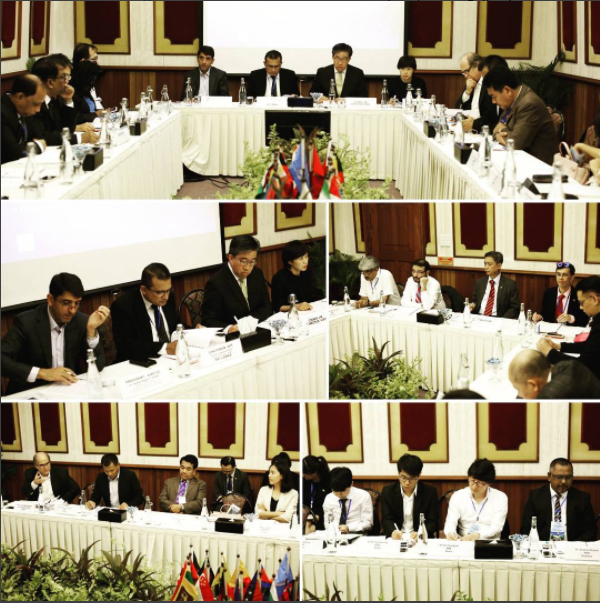 The Strategic Plan Team (SPT) met recently during the 16th AIBD General Conference in Maldives to discuss, among others, funding sources for AIBD and the Asia Media Summit (AMS).
The 16th General Conference (GC) elected five new members of the AIBD Executive Board (EXBO), headed by India as the new chairman, in its recent gathering in Maldives on 22 August 2017. Elected Vice Chairman was Cambodia.
Some 50 full and affiliate members convened for the 42nd Annual Gathering/15th AIBD General Conference in Tehran, Iran on 26 August 2016.
The two-day meeting examined the annual performance of the Institute and future plans to respond to the fast changing media landscape in Asia