By Sahat Amin
Broadcast Lighting Trainer
The expectations from the AIBD / O'zbekiston MTRK In-Country Workshop on HDTV Lighting, held from 12 to 16 Oct 2015 in Tashkent, were very high. And it was indeed a challenge to live up to these expectations. My attempt was to satisfy the needs of the trainees through classroom lectures, case studies, studio activities and examples.
GETTING STARTED
After introducing the key contents of the training to the participants, I began with an activity to observe a subject with two eyes and one eye to differentiate the amount of lights required by our eyes. This activity demonstrated that the camera lens requires a standard amount of illumination to give detail of the subjects and the participants responded with varied opinions. The sharing of these experiences and knowledge highlighted their interest in the subject. The session also helped in breaking the ice between the participants and trainer. There were 16
participants attending the course. These lighting specialists had work experience ranging from 5 to 25 years.
THE OUTCOME OF THE TRAINING
The training was structured to help the 16 participants in two ways. One to enable them to handle problems each one of them faces while lighting for TV studio productions and two to make them specialist in HDTV lighting setup and operations.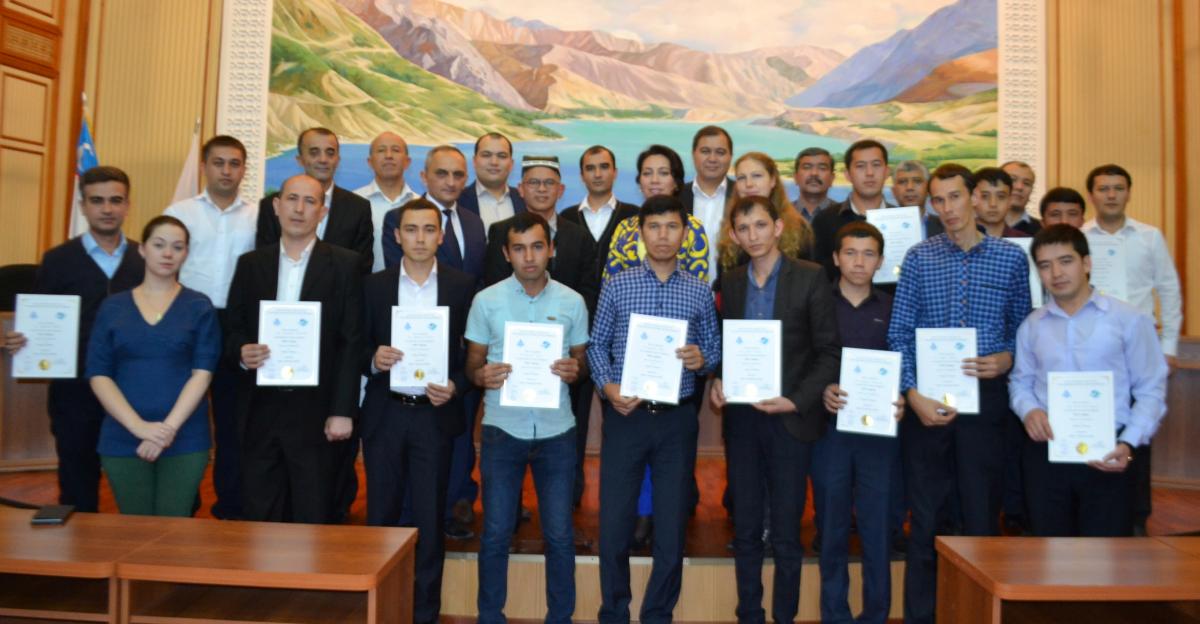 THE COURSE OBJECTIVES
Despite using a translator for the workshop, all the course objectives could be met. The objectives included being able to define the general ideas about lighting setup for HDTV studios, using the right lighting materials for specific productions, light measurement tools, identifying key lighting elements, enhancing programme feel through lighting, adapting principles of lighting to different situations and blending light. Of course the planning required for lighting up for a specific production was also discussed.
SKILL APPLICATION
All 16 participants felt that this training was very useful for their current work and would help in their future as well. They felt that the newly acquired knowledge will enable them to improve production standards. They also believed that they can share and transfer the skills learnt to workmates. Further, they said that the course would improve their programmes, which would in turn give many benefits to their organisation. The methodology to practice the setup process using correct techniques, tools and key elements itself proved to be very useful.
For me as a trainer, the workshop was a very satisfying experience. I am confident that the participants would be able to put the skills learnt to good use. O'zbekiston MTRK not only thanked me for the workshop but chose to run a small news story on it.